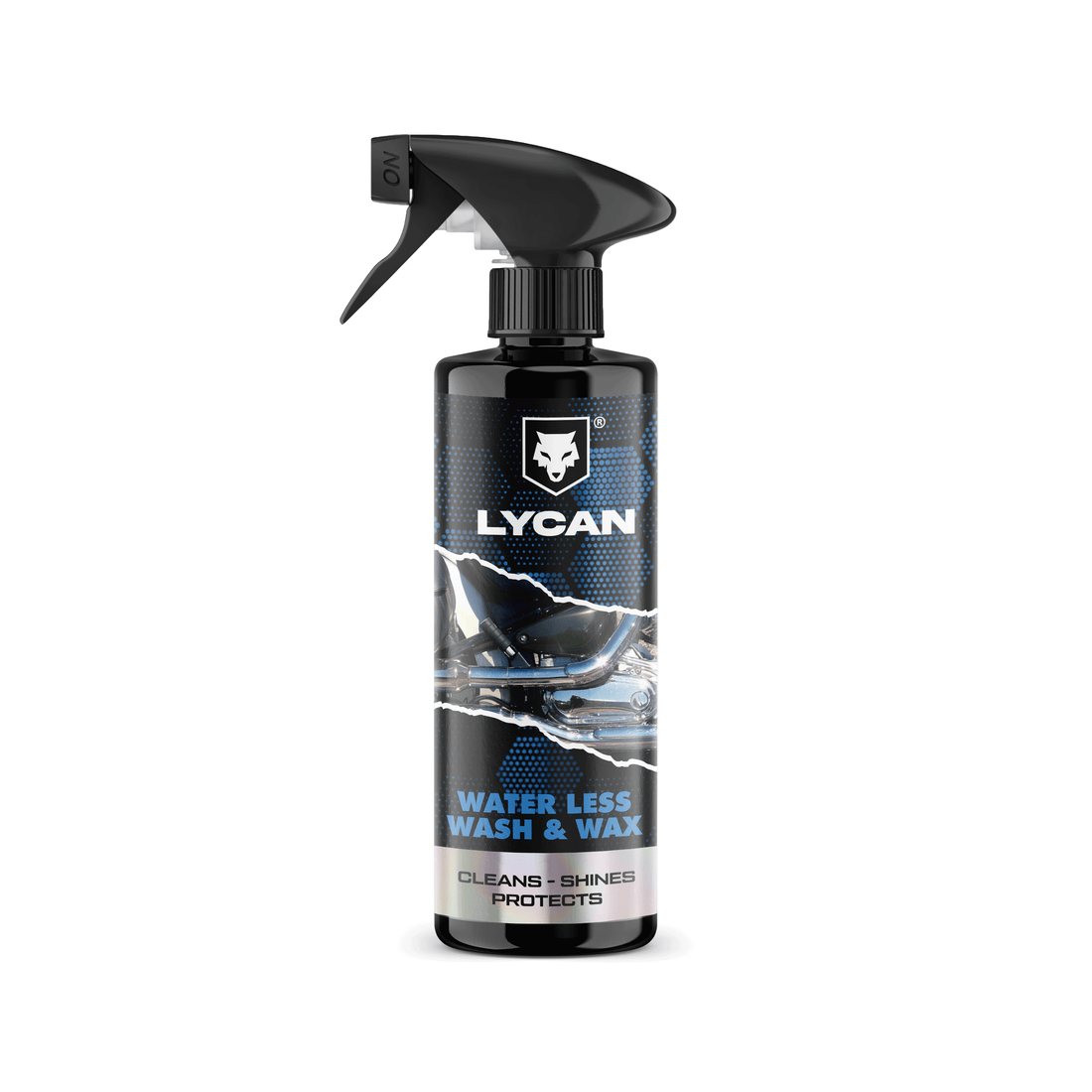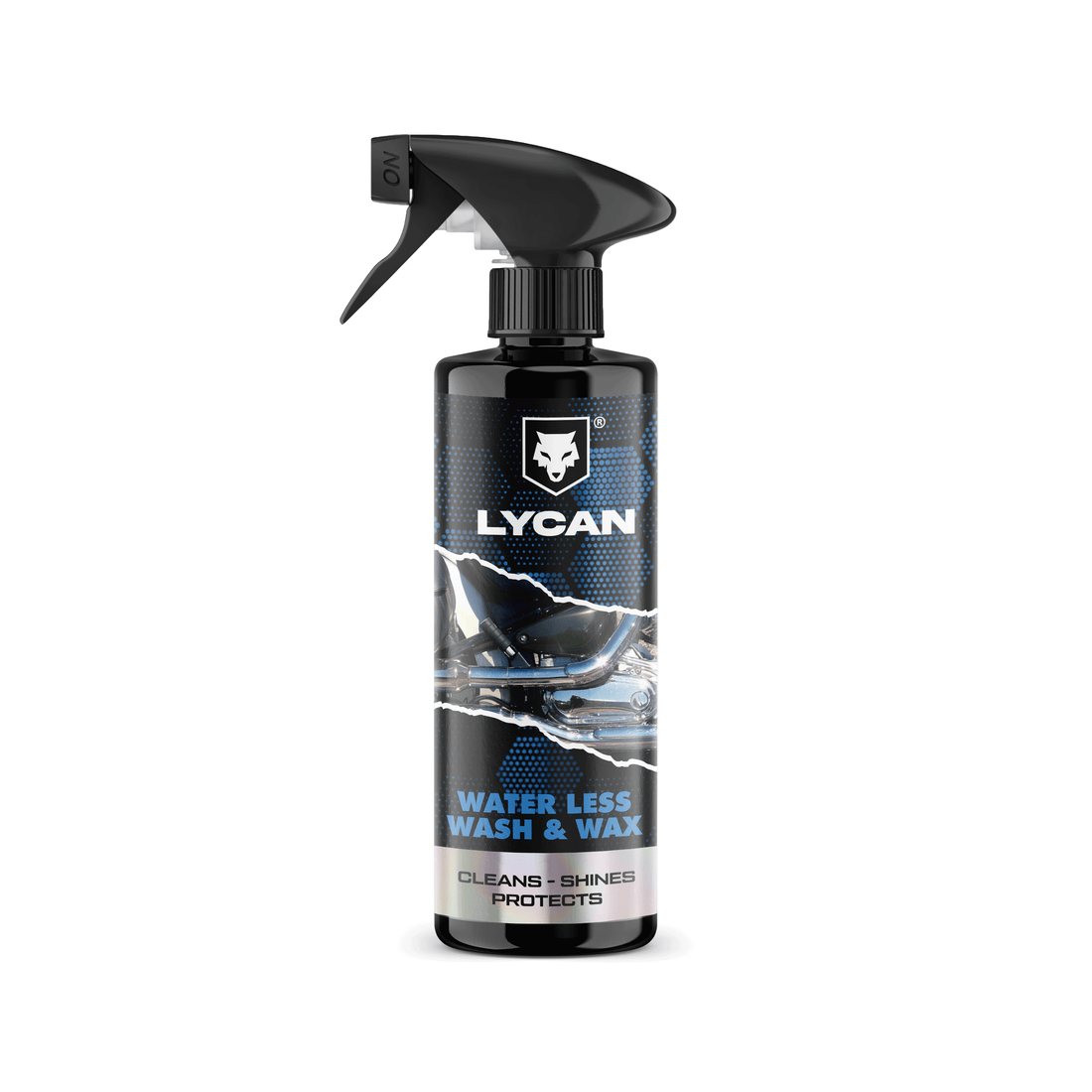 Waterless Wash & Wax
Provides a 2-in-1 solution for cleaning and protecting your motorcycle's finish.
Waterless formula saves time and effort, eliminating the need for water and hose.
Effectively removes dirt, grime, and light scratches, restoring the shine to your motorcycle's surface.
Creates a smooth and durable finish, protecting against corrosion and UV discoloration.
Suitable for all types of surfaces and paints, ensuring versatility and compatibility.