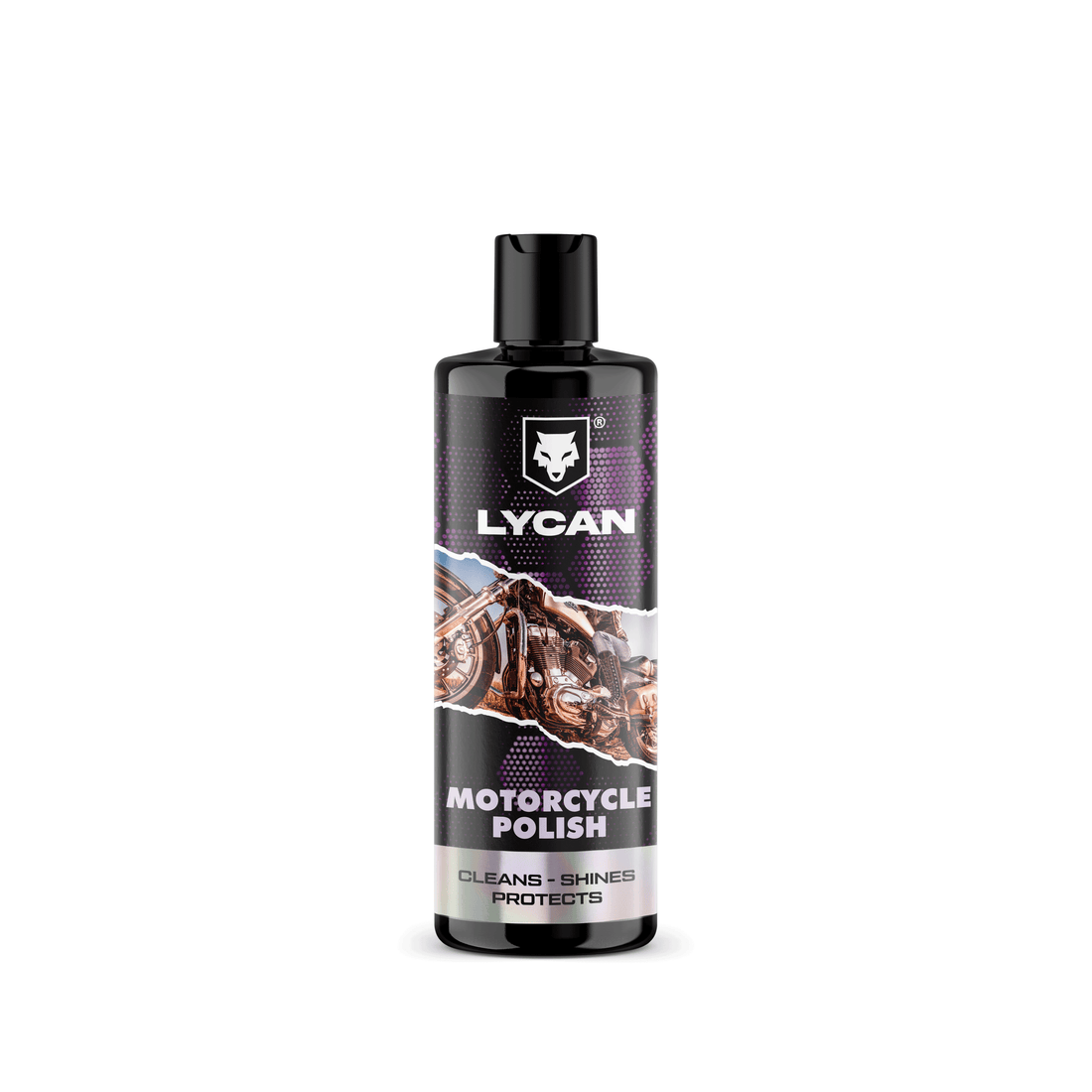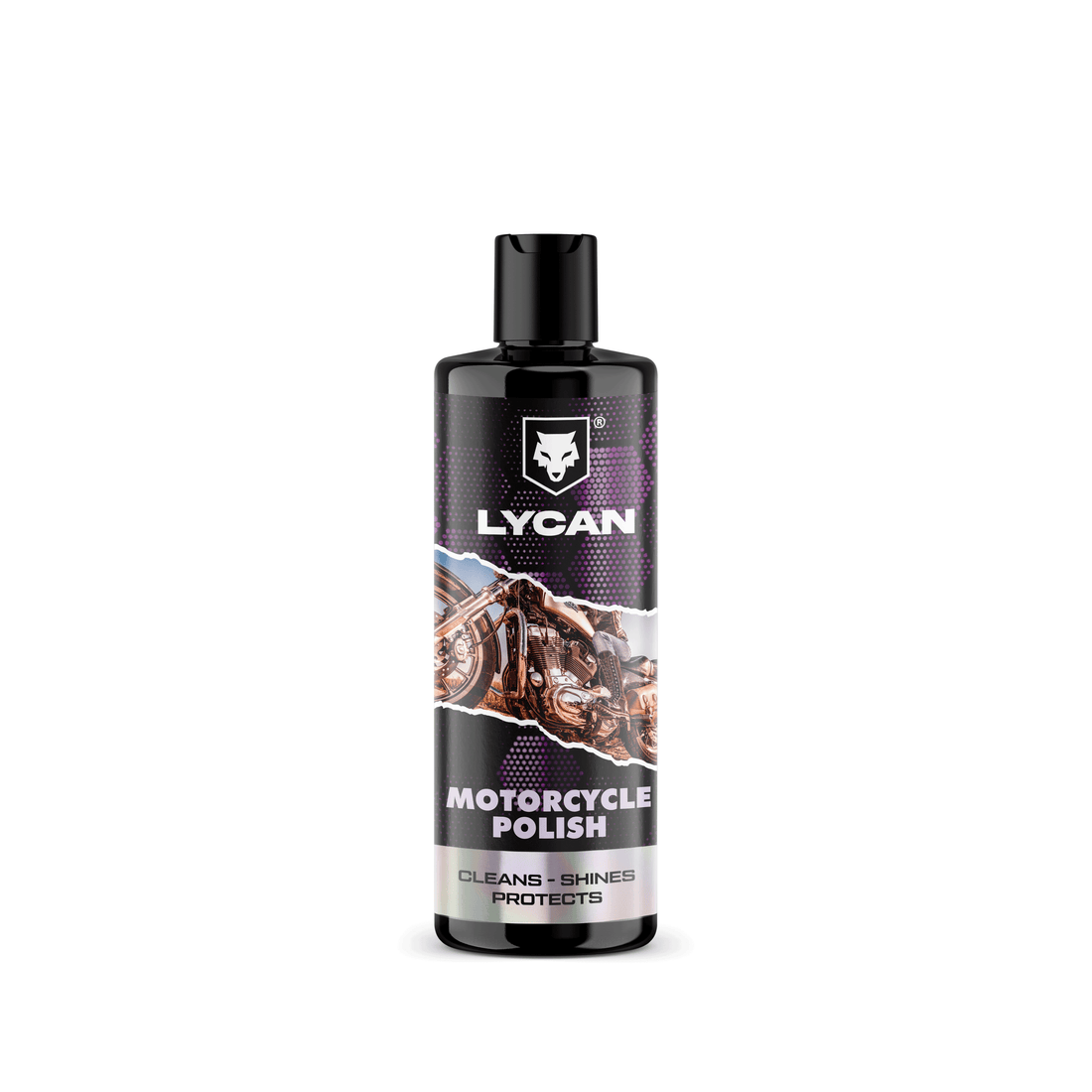 Motorcycle Polish
Restores the shine and luster of your motorcycle's paint and finishes.
Removes dirt, grime, and light scratches effectively.
Fast-drying formula for a quick and convenient polishing experience.
Leaves a smooth and durable finish.
Helps extend the life of your motorcycle's finish.
Suitable for all types of finishes, including paint, clear coat, metal, and plastic.