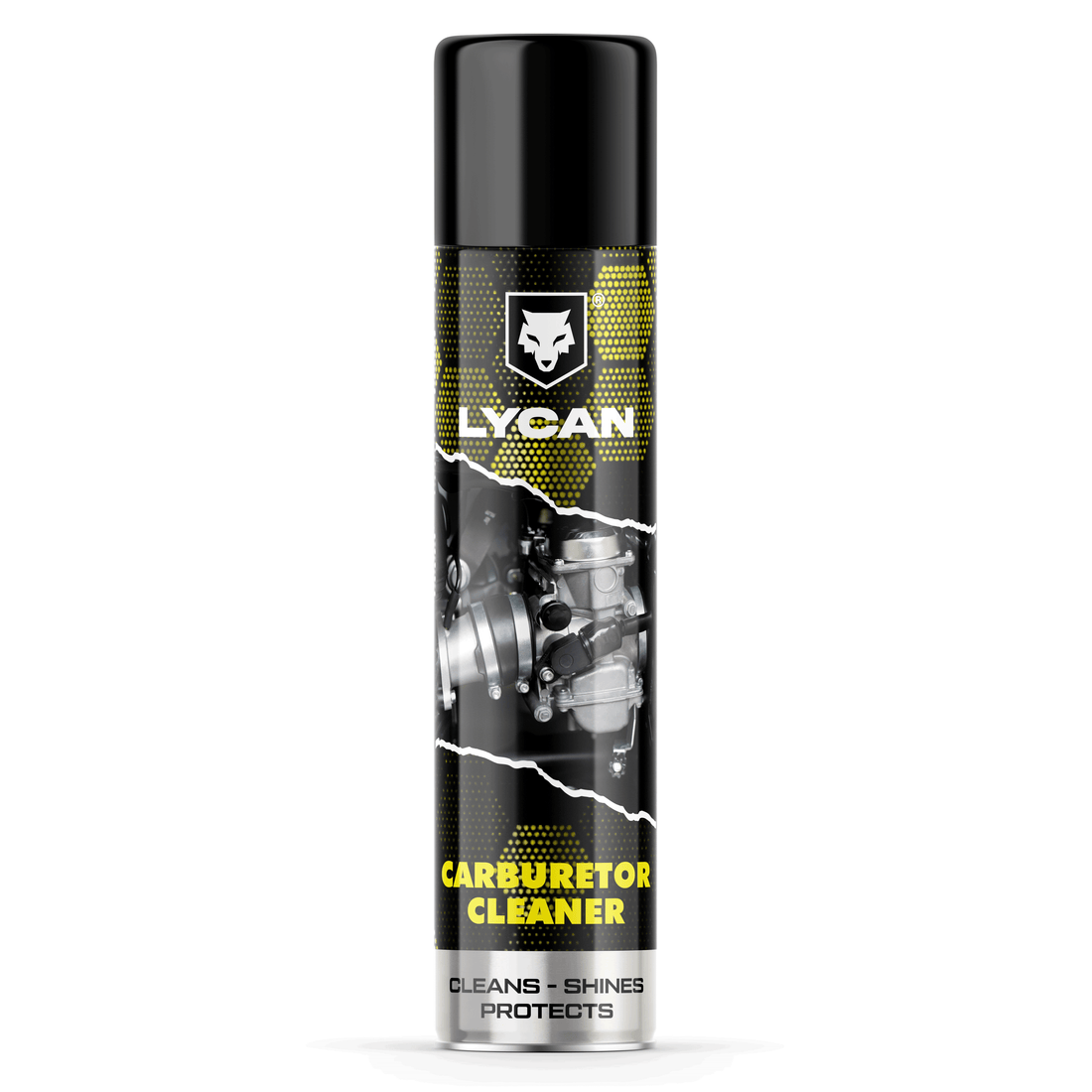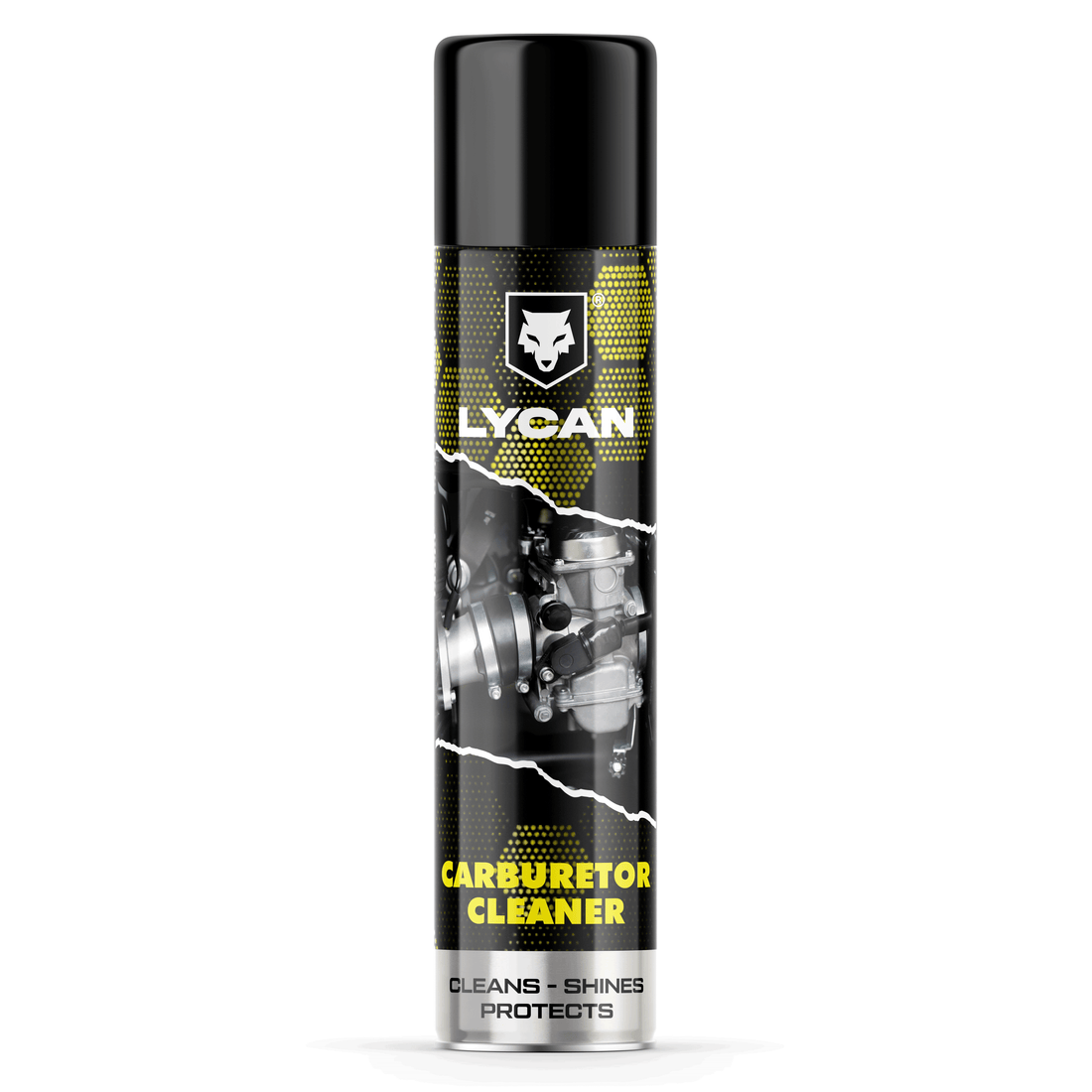 Motorcycle Carburetor Cleaner
Effectively removes dirt, grime, and buildup from the internal components of the carburetor.
Helps maintain optimal carburetor performance and efficiency.
Specially formulated for motorcycles to address their specific carburetor cleaning needs.
Fast-acting formula saves time and effort during maintenance.
Helps prevent carburetor-related issues and ensures smooth engine operation.