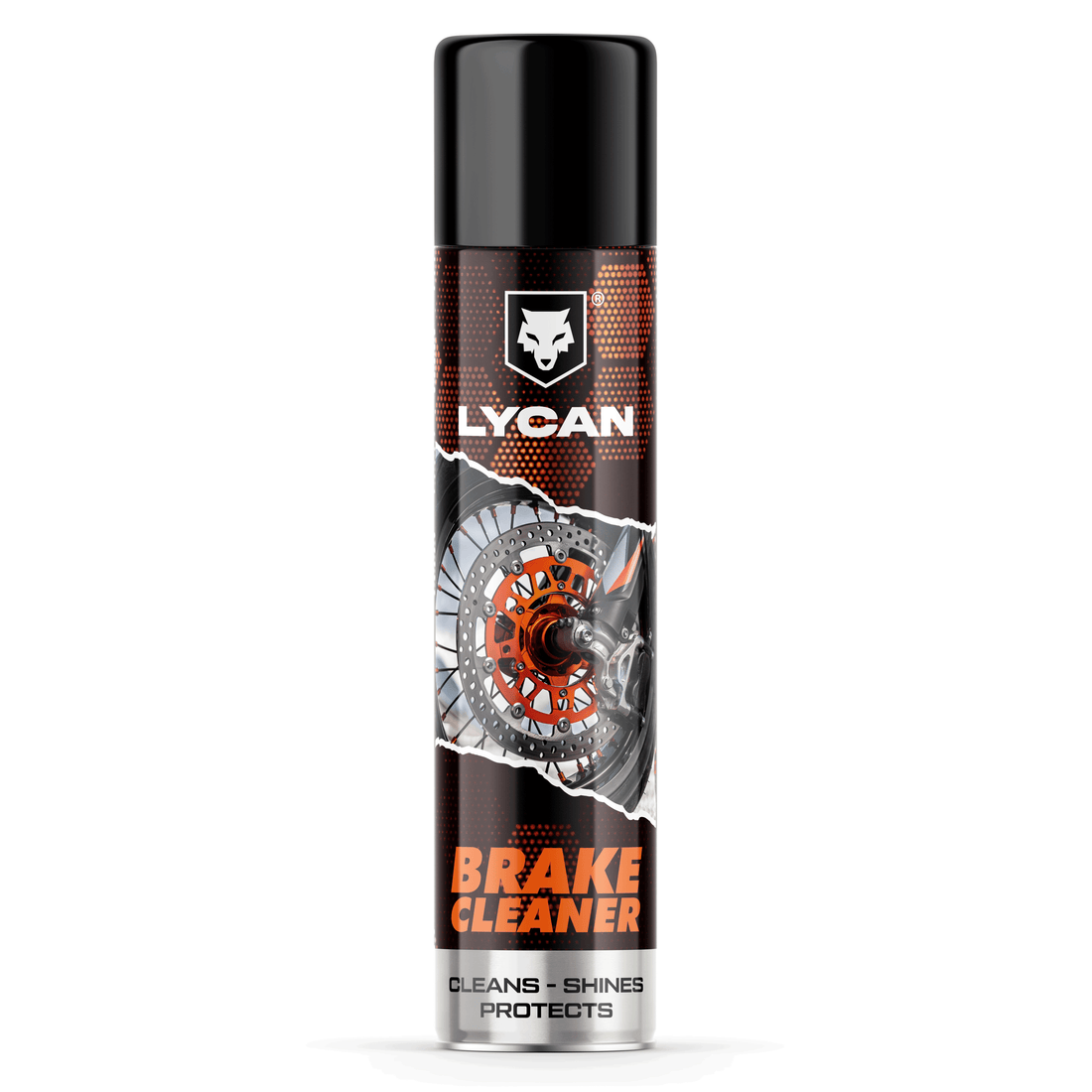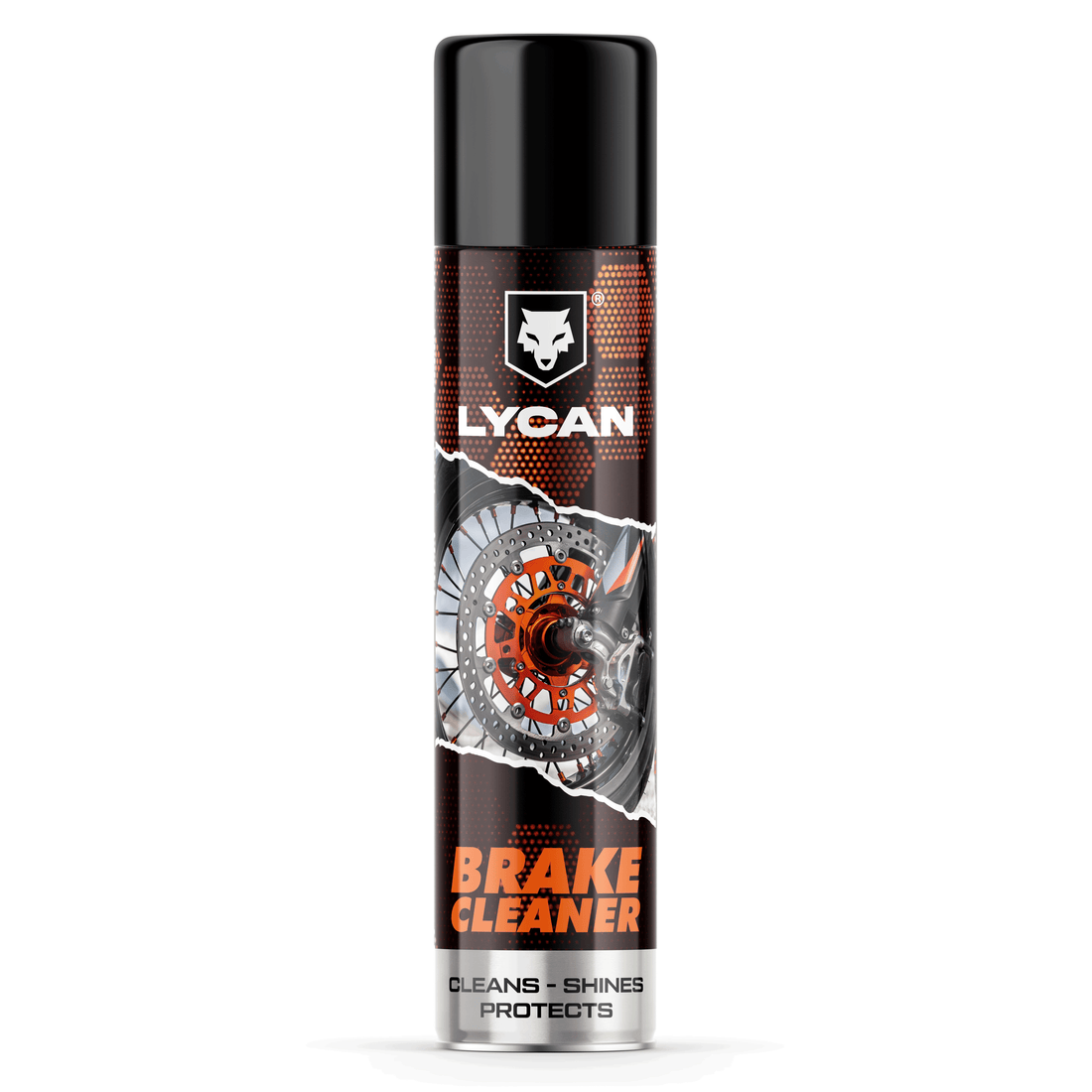 Motorcycle Brake Cleaner
Powerful and fast-acting formula for efficient cleaning of brake parts and automotive components.
Safe for use on all types of brake systems.
Leaves no residue behind, ensuring optimal brake performance.
Helps extend the lifespan of brakes by removing dirt, grime, and brake fluid.
Facilitates smooth operation and performance of the motorcycle.