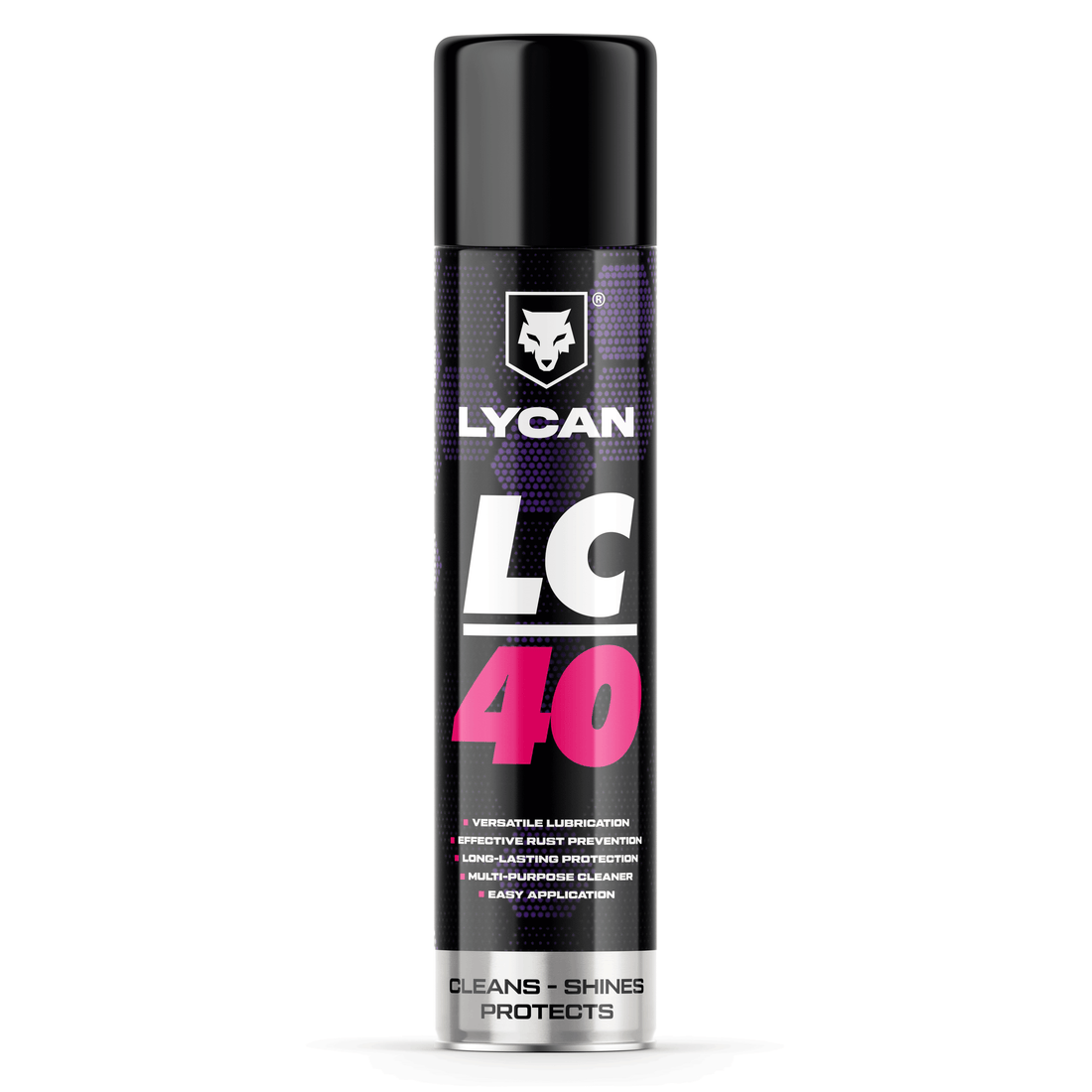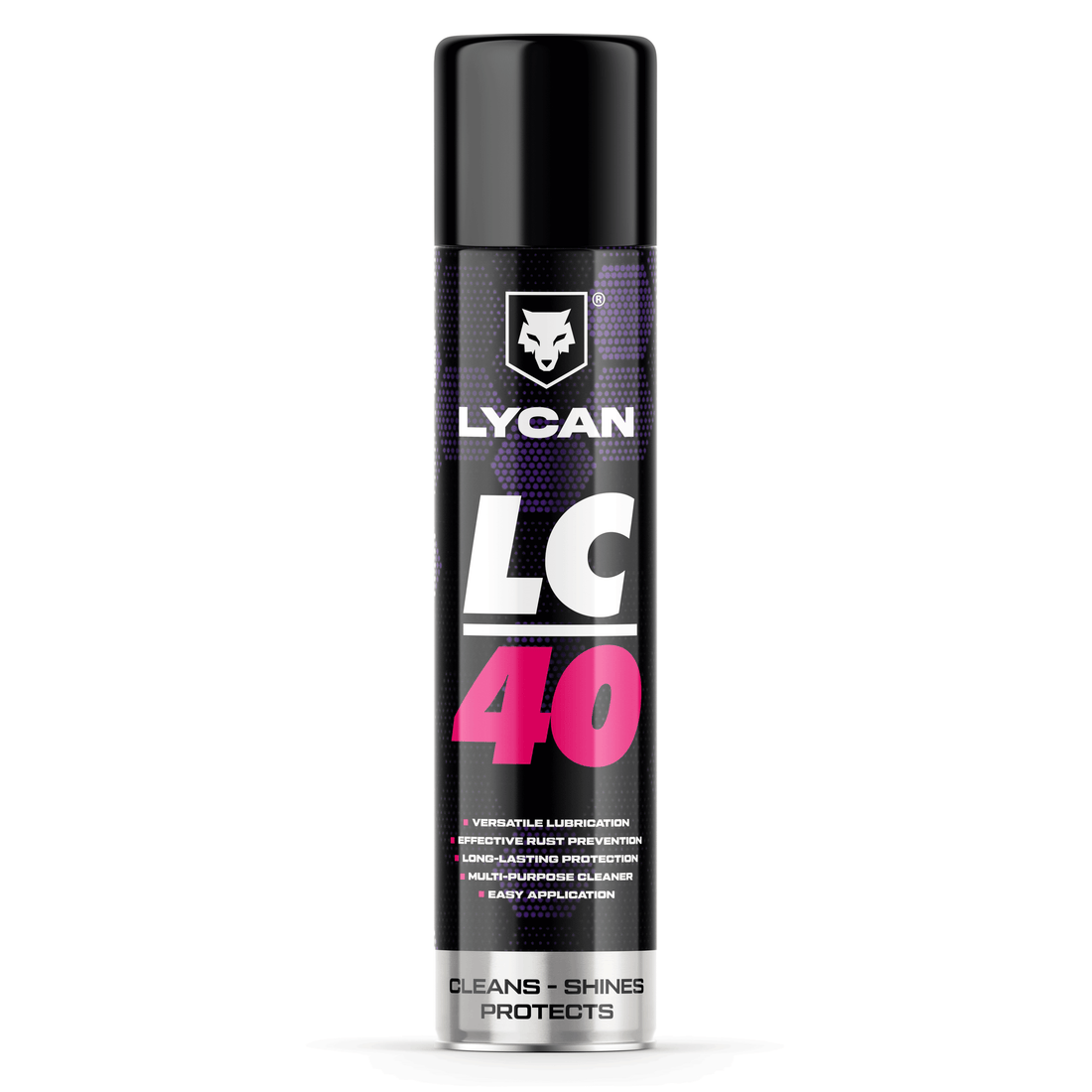 LC-40
Penetrates deep into rust and corrosion, making it easier to loosen stuck bolts and nuts.
Acts as a powerful lubricant, ensuring smooth operation of moving parts.
Reduces friction and wear, extending the lifespan of components.
Provides long-lasting protection against rust and corrosion.
Versatile product suitable for a wide range of applications.